San Diego is well known for its beautiful weather and striking landscapes. This makes it a
popular destination for both gardening and landscaping. If you're thinking of starting a garden or redesigning your landscaping, here are some popular trends to consider.
Succulents
Succulents are all the rage in San Diego gardens right now. They're easy to care for and can
add a lot of visual interest to your yard. If you're not sure where to start, try adding a few
succulents to your existing garden beds or using them as accent plants in containers.
Native Plants
Native plants are also becoming more popular in San Diego gardens. This is because they're
well adapted to our climate and don't require a lot of water or maintenance. If you're looking for low-maintenance plants that will thrive in our climate, consider native species such as California poppy, manzanita, and coastal sage.
Drought-Tolerant Plants
If you're interested in making your garden more sustainable, there are a few things you can do.
Use drought-tolerant plants, install a drip irrigation system, and collect rainwater in barrels to
water your plants. You can also compost your kitchen scraps and yard waste to reduce the
amount of landfill waste.
The Importance of Lighting
Garden lighting is important for both the functional and decorative aspect of your garden. Path
lights can help you navigate your garden at night, while accent lights can highlight certain
features. Solar-powered lights are a popular choice in San Diego gardens because they're
environmentally friendly and easy to install. You can also use string lights or lanterns to create a cozy ambiance in your garden.
Why San Diego is a great place to garden.
San Diego is a great place to garden for a number of reasons. The weather is mild, we get a lot
of sunshine, and there's a wide variety of plants that do well in our climate. Whether you're
interested in starting a succulent garden, planting native species, or creating a sustainable
landscape.If you're looking for gardening and landscaping ideas, San Diego is a great place to
start. With its beautiful weather and diverse landscape, there are endless possibilities for
creating your perfect outdoor space.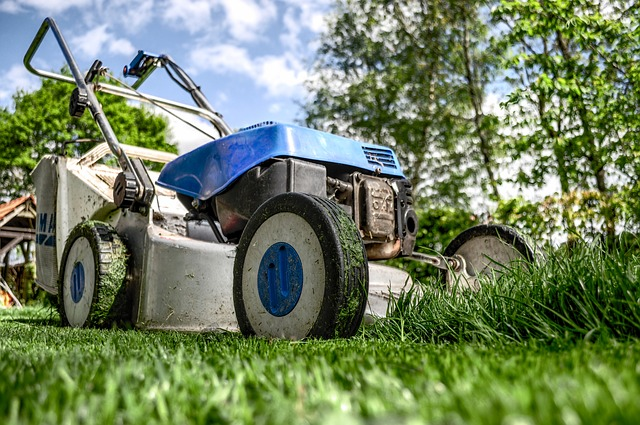 Is it Worth Moving to San Diego?
San Diego is a great place to live for many reasons. The weather is mild, there are plenty of things to do, and the scenery is beautiful. If you're thinking of moving to San Diego, here are a
few things to consider. The cost of living in San Diego is high, but it's still cheaper than places like San Francisco and New York. The housing market in San Diego is very competitive, so you
may not be able to find your dream home right away. San Diego is a great place for outdoors enthusiasts. There are plenty of hiking and biking trails, as well as beaches for swimming,
surfing, and sunbathing. San Diego is a diverse city with something for everyone.
Whether you're interested in the arts, nightlife, or outdoor activities, you'll find it here.
Contact the real estate agent, Annie Baig today if you're interested in moving to San Diego.
Annie Baig is an experienced real estate agent who can help you find your perfect home in San
Diego. She has a deep knowledge of the San Diego housing market and can help you navigate
the competitive market. Contact Annie today to start your search for a home in San Diego.