Summer in San Diego is the perfect time to enjoy the outdoors. From hiking and biking to surfing and swimming, there are plenty of activities to keep you busy. With an average temperature of 76 degrees, it's bound to be a summer to remember but that's not all San Diego has to offer. The city is also home to some of the best museums, restaurants, and nightlife in the country.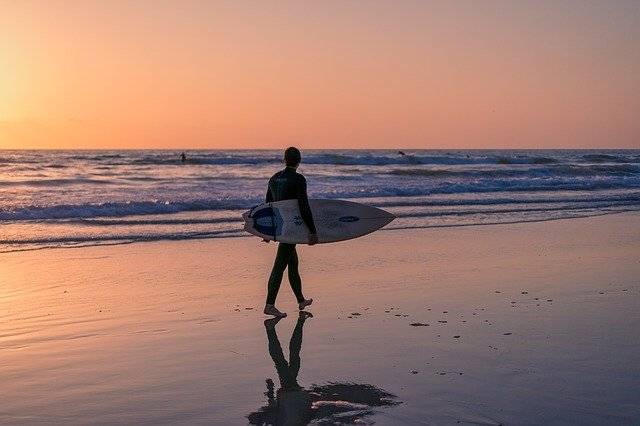 Here is a List of Activities you can do in San Diego:
-Hiking: With over 200 miles of trails, San Diego is a hiker's paradise. From easy coastal hikes to strenuous mountain climbs, there is something for everyone.
-Biking: San Diego has an extensive network of bike paths and trails, making it the perfect place to explore by bike. Whether you're a casual rider or a hardcore cyclist, you'll find plenty of routes to suit your needs.
-Surfing: San Diego is one of the best surfing spots in the world. With warm water and consistent waves, it's no wonder why so many surfers flock to this city each year.
-Swimming: Summer is the perfect time to take a dip in one of San Diego's many beaches. With over 70 miles of coastline, you're sure to find the perfect spot to cool off.
-Museums: From art museums to history museums, San Diego has it all. If you're looking for a cultural fix, this is the place to be.
-Restaurants: San Diego is home to some of the best restaurants in the country. From fine dining to casual cafes, you'll find everything you're looking for.
-Nightlife: If you're looking for a night in the town, San Diego has plenty to offer. From trendy bars to live music venues, there's something for everyone.
If You're Thinking about Moving to San Diego, here are a Few Things to Keep in Mind:
1. The weather is amazing year-round.
2. There are tons of outdoor activities to enjoy.
3. You'll never be bored with all the great things to do in the city.
4. It's a great place to raise a family.
5. The cost of living is relatively affordable compared to other major cities. Contact Annie Baig today!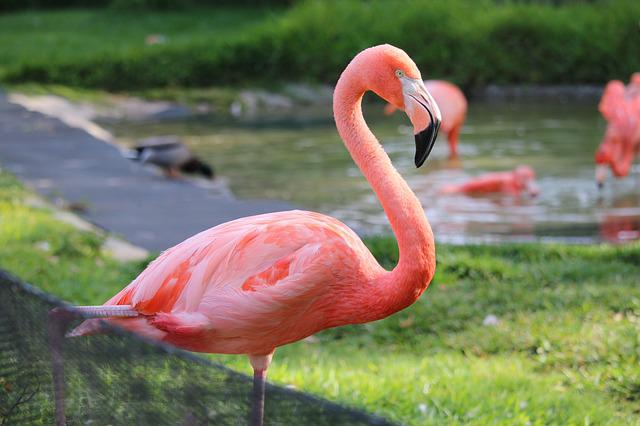 Annie Baig is an experienced real estate agent who will help you find the perfect home for you and your family! Summertime in San Diego is the perfect opportunity to enjoy all that the city has to offer. From its beautiful weather to its abundance of outdoor activities, there's something for everyone to enjoy.
So, what are you waiting for? Start planning your move today!